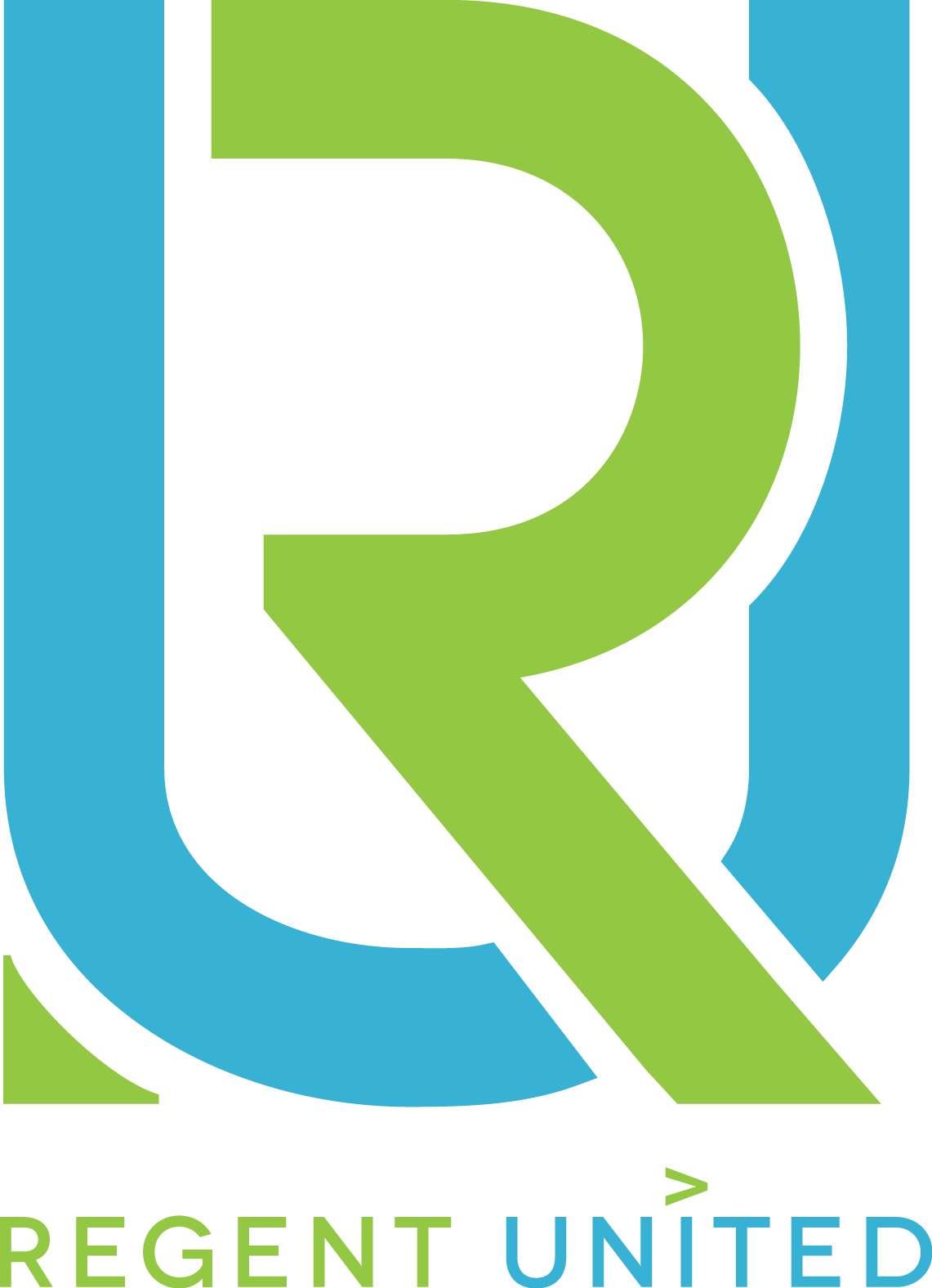 We are a boutique Leadership Consulting firm providing Leadership Assessment and Executive Coaching Services and related Talent Management services to senior executives and high potentials working in Greater China and Asia-Pacific Region. Since we are talents-centric firm, there is no specialization in terms of segments we serve. In fact, our Client base is quite diverse from Consumer, Retail, Pharmaceutical to Digital.
Before transforming to Leadership Consulting by transiting out of Strategy Consulting in 2015 so that we can concentrate better where we are relatively stronger. The business consulting side served us well in the transition as some Clients naturally extended their demand for part of their talents management services to us based on the trust and creditability, we had cultivated with them through the values of our earlier consulting work.
We have operated in this Leadership Consulting with enviable success with over some 20 companies for their executives from CEO, GM, VP, Directors, Senior Managers to High Potentials. We have provided predominately one-on-one Executive Coaching with a few Group Coaching engagements and Leadership Assessment via mainly Hogan well over 100 Mangers and Leaders with a couple of Associate Executive Coaches to augment our services.